We're here for every milestone, and all the ones in between!
Melissa Dawn Photography is located in Sioux Falls, SD. Photography is one of the few ways in which we make time stand still - a treasure, a glimpse of the past, people and places we've never seen, discovering a resemblance, evoking emotion and nostalgia.
Melissa Dawn Photography

• Sioux Falls, SD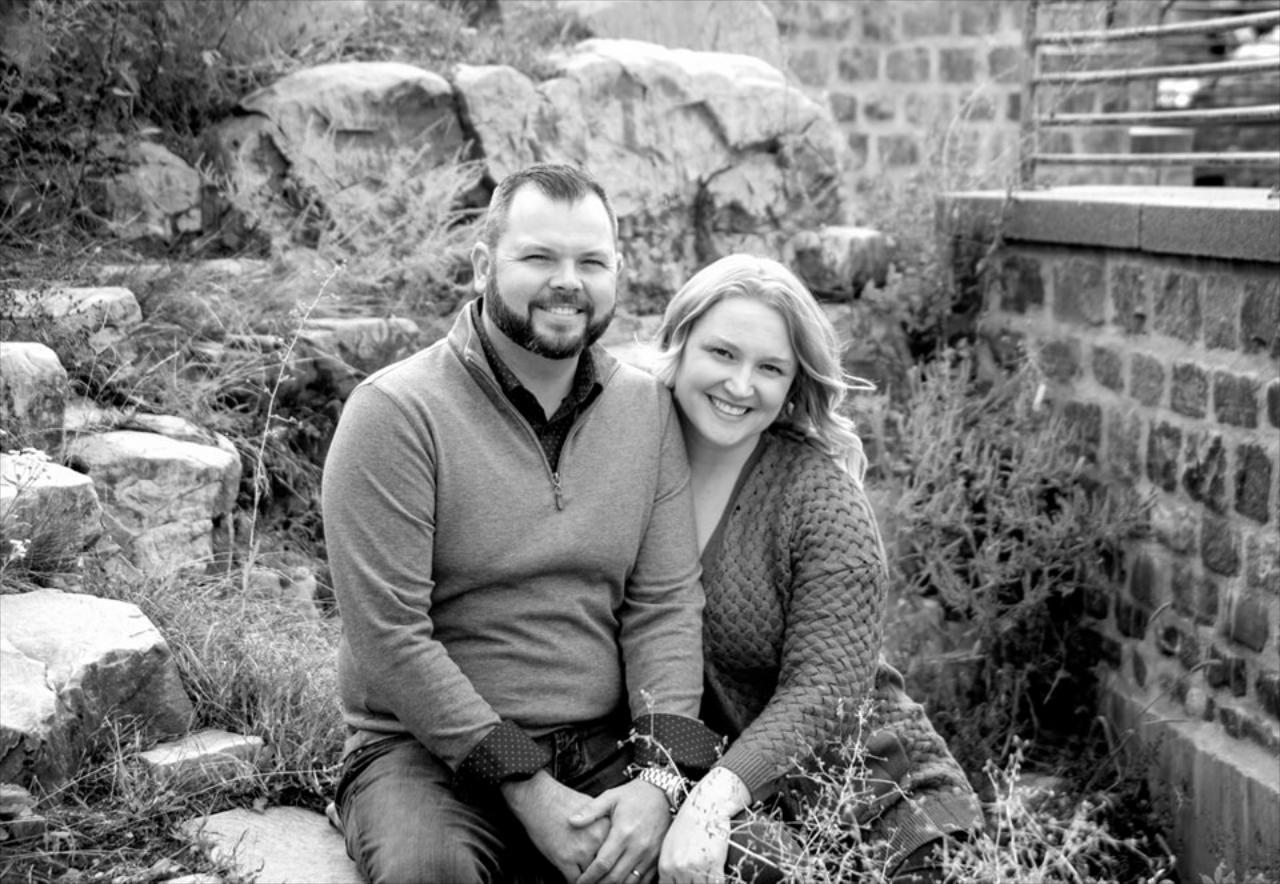 Genuine Connections • Timeless Photography
Serving Sioux Falls, South Dakota
I believe that photography should focus on the singular moments we treasure, from the joys of family to the excitement of graduation. Let me help you capture those moments!